SUBSTANCE THURSDAYS @ The Endup with a special guest:
Alix Alvarez
(Secret Society Music, Phonogramme | New York)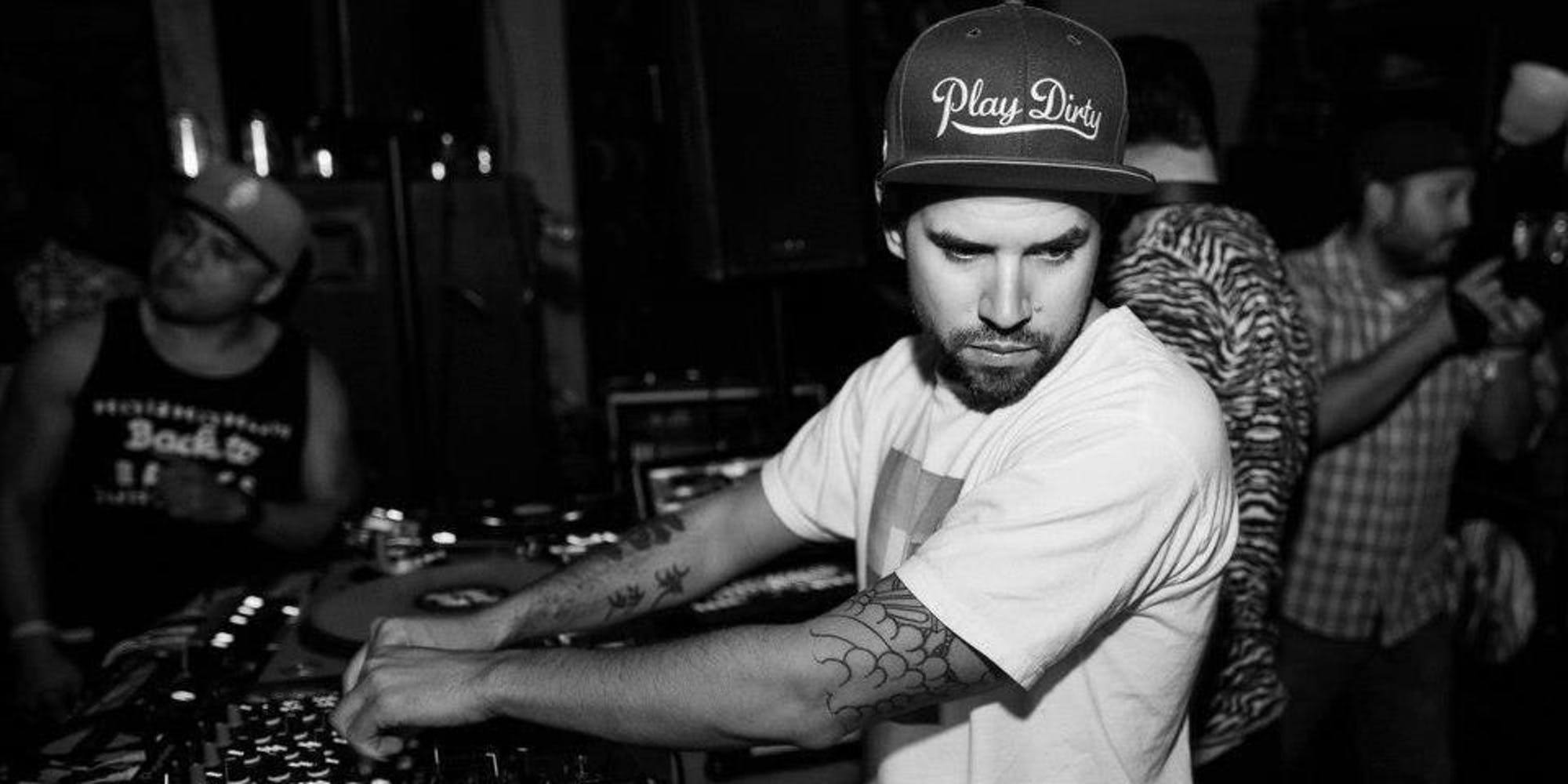 Plus Substance Residents:
Dusty Carter
(Delta Funk, Kazbah)
Ivan Ruiz
(Moulton Music, Delta Funk, Hidden Cove)
Sign up for FREE before 11pm guest list!
Regular door cover: $15
10pm – 4am
21+
Late Night Tacos by Meat Headz!
Outdoor smoking patio!
420 friendly!