The EndUp
401 6th St, San Francisco, CA 94103
SUBSTANCE THURSDAYS @ The Endup with a special guest:
Roy Davis Jr.
(Undaground Therapy Muzik, Chicago)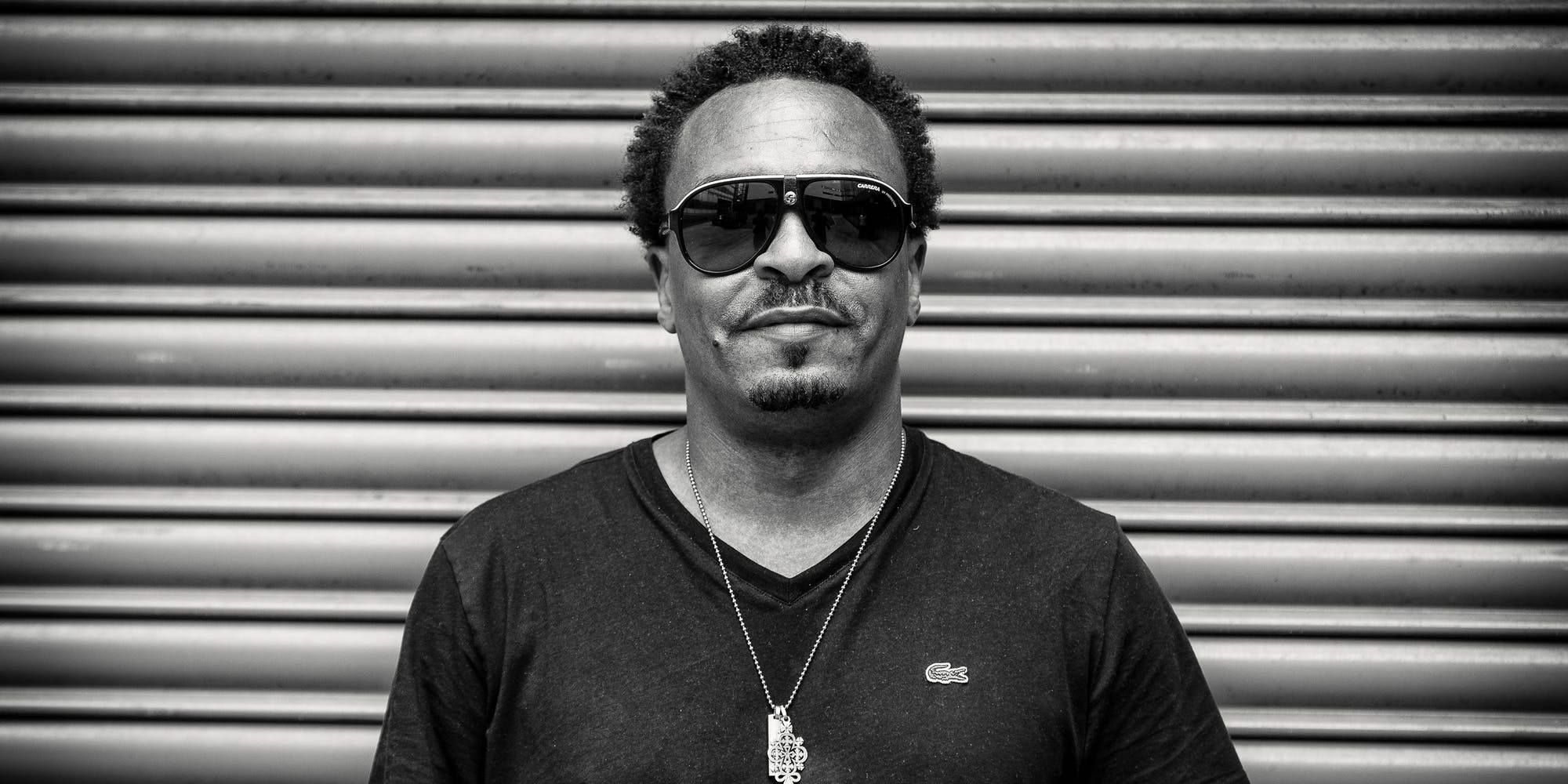 Plus Substance Residents:
Dusty Carter – Birthday Party, Part 2!
(Delta Funk, Kazbah)
Izzy
(Delta Funk, Broadview Radio)
Sign up for Free before 11pm Guest List + get a FREE TACO with a signup!
$15 at the door
10pm – 4am
21+
Late Night Tacos by Meat Headz!
Outdoor smoking patio!
420 friendly!